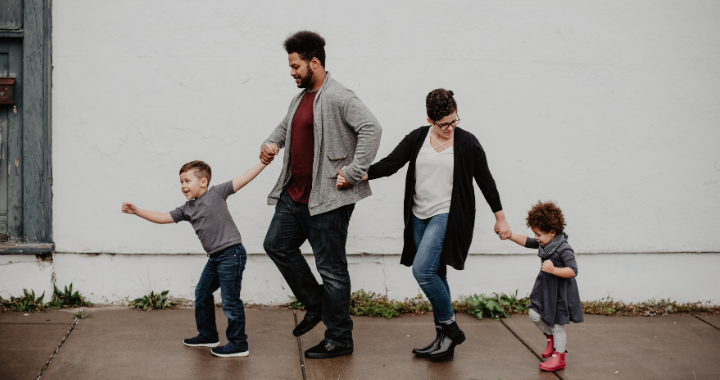 25 Mar

Life Insurance – protect your most valuable assets
"Spring into action this March by planning for the future"
It's been a difficult year, but with spring nearly here it's a good time to start thinking about the future.
When it comes to planning ahead, it's important to consider what the future might look like if you were no longer here.
No one likes thinking of it but if you were to die unexpectedly, the people you leave behind would be facing an incredibly difficult time. But would they be able to cope without you financially?
For those wishing to plan for the future (whatever happens), life insurance is well worth considering.
What exactly is life insurance?
Life insurance (sometimes called life cover or life assurance) is a policy that gives your family financial protection should you pass away.
This protection comes in the form of a lump sum of money that your loved ones receive after you die. The size of the sum depends on the level of cover you choose and typically goes towards maintaining living standards, like covering monthly bills.
As the policyholder, you will pay set amounts at pre-agreed intervals to maintain the policy. By doing so, you can rest assured that your family won't be in financial jeopardy if the worst were to occur.
Not everyone needs the same kind of cover for the same amount of time – at HWIFM, we walk our clients through the different options to land on a policy that suits them down to the ground.
Do I need life insurance?
To answer this question, you need to start by looking around you.
If you have a family – a partner, children, or other dependants – chances are, if something were to happen to you tomorrow, their financial security would be in jeopardy.
No one likes to think about it, but it's important to consider: how much money would your loved ones need to maintain their living standards? And where would that money come from if you weren't in the picture?
If the answer to this first question leaves you feeling concerned about the second, life insurance may be the answer.
So why do people invest in life insurance?
People tend to invest in life insurance because they want their loved ones to be financially safe and secure. While it's planning for the worst-case scenario, it's ultimately an act of hope for their family's future.
In addition to this, life insurance has other features, including:
Flexible coverage where you can choose the length of cover you need, from the next five years to until you're hitting triple figures 
Tax-free pay outs for your beneficiaries, as there's usually no income or capital gains tax to pay on the proceeds of the policy
Early payment of a lump sum if you're diagnosed with a terminal illness (subject to the policy's specifications).
Every policy is different, and many providers offer different levels of cover.
Is life insurance for everyone?
We'll be honest with you – life insurance isn't necessarily for everyone.
For homeowners, couples who rely on a combined income, young families, and those with older children, we believe life insurance is a must.
However, if you're comfortably retired or your children have very much flown the nest, life insurance might not be right for you. Premiums do tend to rise as we get older, and concerns about payoffs versus policy term come into play.
At HWIFM, our first and foremost priority is you.
If we ever discuss life insurance with you, we'll tell you if we believe you'd be better off investing elsewhere to protect your family.
But if life insurance is the right choice to protect your loved ones, we'll help you find a policy that works for you and your specific needs.
HWIFM – Always by your side