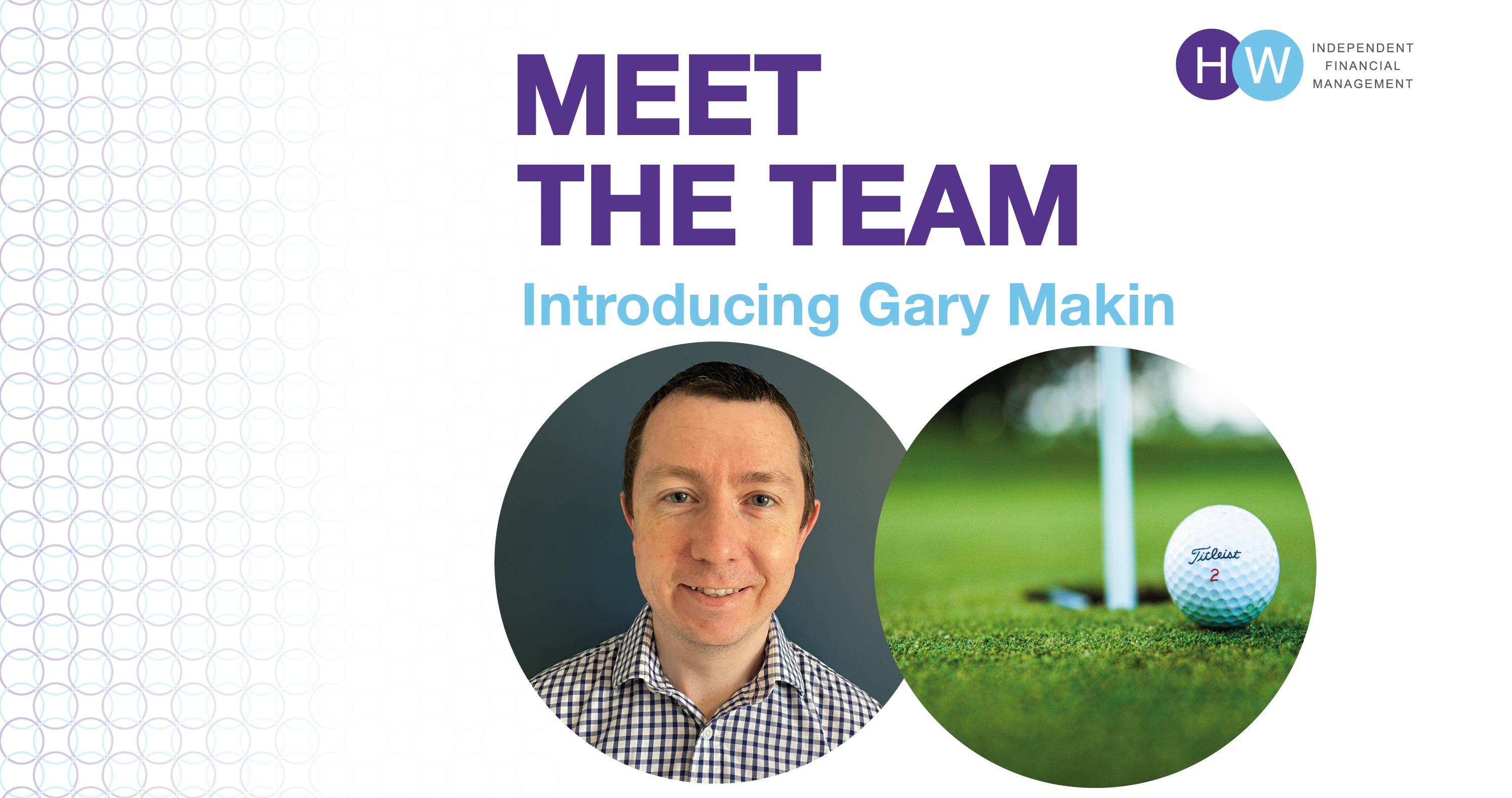 30 Mar

Meet the team!

Over the next few months, we will be introducing you to all members of the HW team.

Today is the turn of Partner, Gary Makin who has worked within the business for 16 years.

What is your role at HW?

I'm the Partner that runs the business day to day. I have been at the firm for 16 years, starting as a trainee accountant and working my way through the firm before retraining into Financial Services and running that department. I became a Partner in Jan 2018.

What do enjoy most about your role at HWIFM?

I really enjoy working with clients helping them achieve their financial goals. They all have different circumstances and objectives and its great to help them achieve their goals using various different investment options for them. With a background as an accountant I really enjoy combining my financial advice with ensuring tax is kept to an absolute minimum. I'm really lucky that I have a great team that work for me, always happy to go the extra mile to look after our clients.

Who lives at home with you?

Live with my wife Georgina and our dachshund Bella. We enjoy going on lots of walks so Bella can bark at everyone!

Hobbies – what do you enjoy doing out of work?

I enjoy playing tennis and golf. I've recently taken up going to the gym to help get rid of my lockdown weight!

Favourite food and drink.

Fillet steak and a glass of red wine.

Your go to holiday destination after lock down

Llanbedrog – North Wales… Hopefully it will be sunny and the pubs will be open!

One piece of advice you would give to your younger self

Don't buy that hot hatch you always wanted – invest it instead!

What lessons have you learned during the last 12 months?

There is nothing more important than family, not being able to spend time with them has been really hard. I'm really looking forward to spending time with them when lockdown ends.

What are your dream goals to achieve by the end of 2021

To make HWIFM the best it can be! If I could get a few rounds of golf in that would be great too!

Thanks for taking part Gary.

Gary can be contacted at gary@hwifm.co.uk 

HWIFM – Always by your side

For help and advice, contact our expert team today.