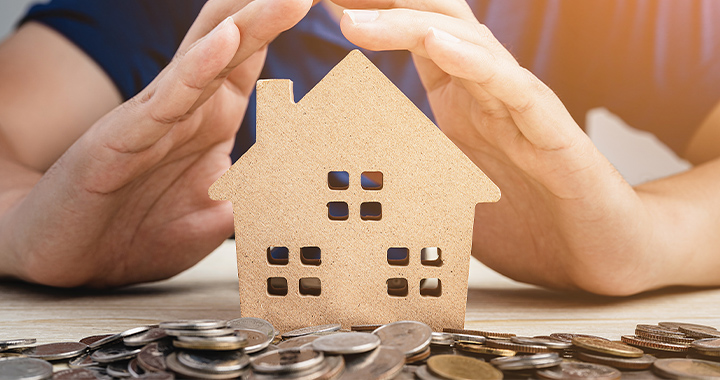 20 Apr

Mortgage study reveals the need for financial protection and insurance

Insurer MetLife UK has conducted a study that has revealed that one in four homeowners have previously had an accident or illness, leaving them in financial difficulty leading to a missed mortgage payment.

With many homeowners already facing difficulties with their mortgage, due to the economic impact of COVID-19, the research highlights the need to be protected against future crises.

The report, which looked into the consumer views of the housing market, along with experiences of purchasing property, also found that one in seven (14 per cent) had experienced more than one event in their life that had led them to miss a mortgage payment.

The size of this issue, according to MetLife's research, is greater than previously anticipated, with a third of respondents having had to take four weeks or more off work due to an accident or illness.

As a result of this, 47 per cent of respondents said that they had to seek out financial support to help them meet their mortgage repayments. This tallied with the same percentage of respondents, with a mortgage, who currently have no mortgage financial protection in place.

Such a policy covers mortgage repayments in the event of the policyholder being unable to work due to illness or an accident.

Despite the lack of mortgage protection, around 43 per cent of the individuals surveyed feared not making their monthly mortgage repayments and one in seven regrets not having any insurance policies in place to protect their home.

While some respondents said that they had money put aside for such emergencies, two in five admitted they do not have any savings to fall back on should they need to cover mortgage payments due to a crisis.

This report highlights the need for homeowners to seek advice on insurance policies that would protect their home if they were unable to work or earn income.