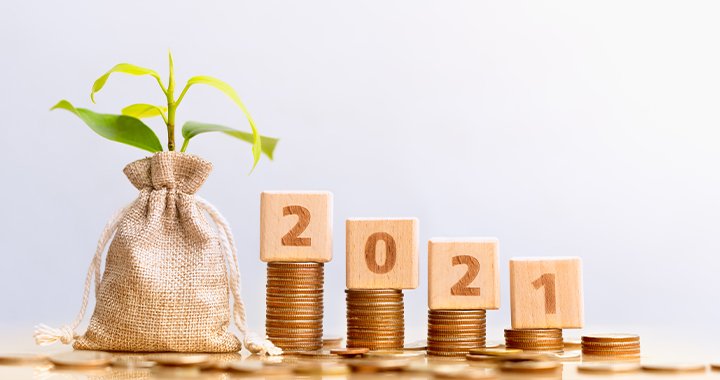 21 Jan

New Year, New Future – Time to take control of your pension

At the start of each year, one of the key considerations people make is over their finances and their future. New Year's Resolutions often revolve around making personal changes, but considering your future by taking control of your pension could be the best decision you could ever make!

While 2020 was a difficult year and the beginning of 2021 presents challenges to us all, there is hope that as the year develops, we can begin to think ahead and plan for a brighter future.

Considerations over finances are always at the forefront of our minds, and there is none more important than your pension.

We understand that sometimes people put off thinking about pensions because they might feel that they are still young and have ample time to prepare, but by planning ahead, you can consider a variety of options for your retirement, no matter how close or far away that may be.
Review your current position
The first step is to find out what your current position is. That means checking your annual statement to see what your current pension pot is, as well as checking any pensions you have had with previous employers.
If you've lost track of any pensions, then now is the time to find your documents and make sure you can access your retirement funds!
Once you've found out what your current position is, you might want to think about topping up your pension – could you afford to increase how much you pay in each month?
The 2020/21 tax year ends in April 2021, which means you've still got time to pay in your annual earnings (capped at £40,000) before facing a tax charge.
Consider your next steps
Once you've established your current position and gained control of your pension, the next step is to adjust for any changes and set your goals for retirement.
Your pension should enable you to live the life you want, and by planning ahead you can ensure that you set your plan in motion to enjoy a comfortable retirement.
It's important to note that saving too much or taking too much of your pension can result in hefty tax bills. Our advice ensures you are managing your pension tax-efficiently, while still contributing enough to meet your personal goals.
Our advice is 100% independent and bespoke to you and your circumstances.
For a free, no-obligation meeting, get in touch with our expert team at HWIFM today.