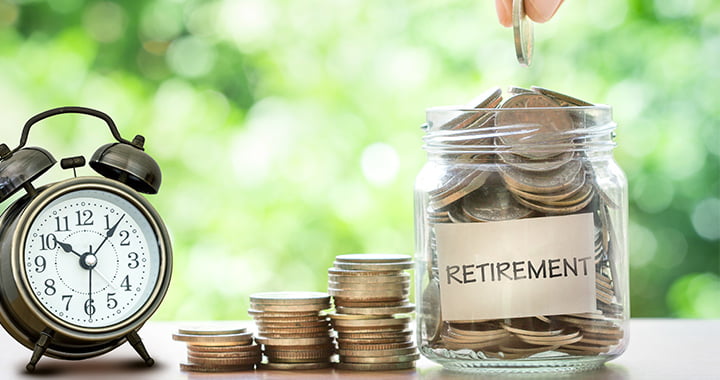 21 Jan

Only two-fifths of workers are confident about retirement planning

Just two-fifths of working-age adults in the UK are confident that they will have saved enough for retirement, according to the latest research.

The data comes from the LV= Wealth and Wellbeing Monitor, which showed that there were also a higher proportion of working-age women that feel a lack of confidence in their retirement savings (66%), compared to men (50%).

In addition, 30% of working-age adults stated that they were unsure at what age they were going to retire, with almost one-quarter of individuals aged 55-64 being unsure of their planned retirement age.

Only 14% of working-age adults surveyed stated that they have looked at their pension value in the past 12 months, while just 8% have researched how much they would need for a 'comfortable' retirement.

The research has also found that only 7% of individuals surveyed have consulted a financial adviser about their retirement planning. While two-thirds of those who have sought the services of a financial adviser now feel confident that they will have saved enough for retirement, in comparison to 41% of the wider public.
We're here to help
Your pension should enable you to live the life you want, not impede it. With retirement often lasting 20 or more years, we will help you save efficiently to live comfortably in older age.
Our advisors will help you explore every avenue when taking your pension. Whether that's investing a lump sum, taking an annuity or drawing down your pension tax-efficiently, you can rest assured that your hard-earned pension is working hard for you.
For a free, no-obligation meeting, get in touch with our expert team at HWIFM today.