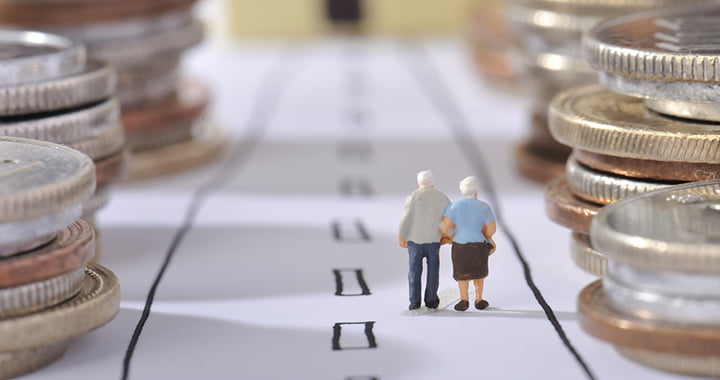 21 Dec

Pensions: More than one-quarter of over-55s 'concerned' over the impact of coronavirus on retirement savings

The latest research has indicated that 27% of over-55s believe that the impact of the COVID-19 pandemic on their pension savings is their biggest financial concern.

The survey found that despite more than a quarter registering a significant level of concern, only 7% of over-55s said that they would seek professional advice to address their financial concerns, with 65% stating that they have no intention of speaking to a professional over the impact of the pandemic on their retirement planning.

Overall, the research stated that men were happier than women to seek advice, while one-third of respondents said that the coronavirus pandemic has made them more cautious with savings and investments, and particularly with retirement planning.

A significant number (28%) of respondents admitted that losing value from their savings, investments and pensions was their biggest financial concern, with just 5% saying that they are now more likely to take risks than before the pandemic.

Experts have stated that while the market has been volatile, the global market has recovered significant value in the months since the beginning of the pandemic.
We're here to help
Nobody knows that the future holds, which is why it's important to put plans in place. Our advisors will help you explore every avenue when taking your pension.
Whether that's investing a lump sum, taking an annuity or drawing down your pension tax-efficiently, you can rest assured that your hard-earned pension is working hard for you.
For a free, no-obligation meeting, get in touch with our expert team at HWIFM today.
Source: https://www.pensionsage.com/pa/27-of-over-55s-fear-Covid-19s-impact-on-pension-savings.php