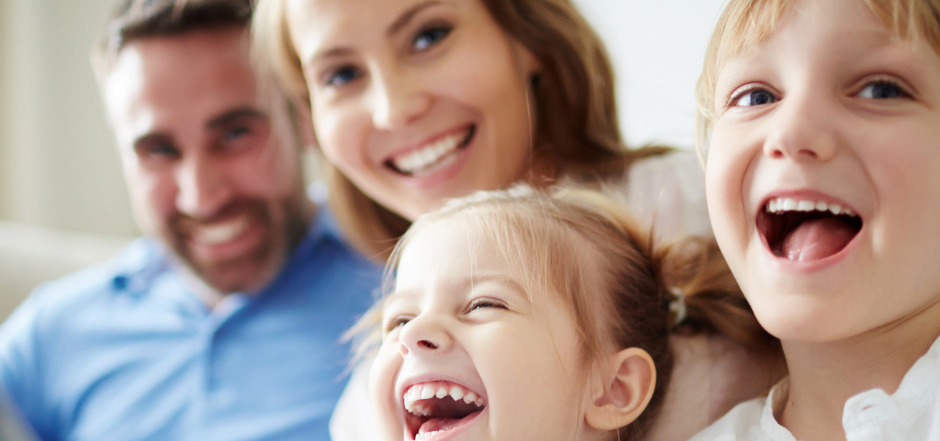 04 Mar

Protecting you for all eventualities

Nearly 1/2 of UK households would struggle financially if the main earner was unable to work for 6 months due to illness or disability.

So whether you pay rent or have a mortgage, it's important to consider the value of having protection in place. Speak to our advisors today to get the protection you need in place 01606 338914.