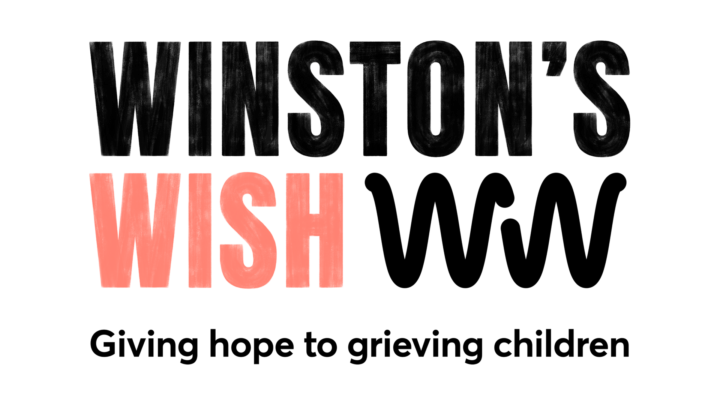 30 Mar

Winston's Wish Charity Donation
In April the HW team are raising funds for Winston's Wish.
Winston's Wish is a charity who supports bereaved children, young people, their families and the professionals who support them.
£100 donation will be made by HWIFM for every life or critical illness insurance policy taken out
Every day in the UK, more than 100 children lose their mum or dad. The death of a parent or sibling can be the most traumatic experience a child will ever have to face. It's a life-altering event which can, for the most vulnerable, lead to devastating lifelong consequences, including physical and mental illness, social exclusion and shortened life expectancy.
But it doesn't have to. With the right support, given at the right time, and in the right way, bereaved children can go on to live happy and healthy lives.
Winston's Wish relies on voluntary charity donations to support children and their families following the death of a parent or sibling. Since 1992, they have helped tens of thousands of bereaved children and young people. You can read more about their wonderful work here.
If you don't have any protection insurance in place please call our team today on 01606 338914 or send an email and we can book in a convenient time to talk hello@hwifm.co.uk we offer a no-obligation advice service.
Please quote "Winston's Wish" when contacting our team. Our donations will make a massive difference to a bereaved child. Thank-you.